Protect your waste and recycling equipment from costly repairs
We have a service plan designed for your needs
A service first approach
Metro Compactor Service offers a wide range of waste equipment service plans for the multi-unit residential and the commercial markets from coast to coast.
Ranging from Preventative Maintenance plans to Comprehensive Service and Repair plans, Metro Compactor Service protects your waste & recycling equipment from costly repairs for a fixed monthly fee.
Our service offering is supported by iSmart™ the most advanced industrial IoT waste equipment technology incorporating the collective intelligence from 10 years of M2M (machine to machine) data sharing between thousands of sensors
worldwide.
Supported by a nationwide affiliate network of skilled technicians, we aim to provide helpful, expert, dedicated support to manage the life-cycle of the equipment, to reduce downtime and to make sure you're operating at the lowest
system cost.
Service supported by iSmart technology
Metro Silver, Gold & Platinum are supported with the most advanced IoT technology in the market. iSmart will:
Lower the lifetime cost of running the
equipment given that service will be
predictive and proactive

Ensure that unnecessary service calls will
be avoided with remote diagnostics and
trouble shooting
Minimize downtime with unlimited email alerts
and high touch customer service

Provide insight into the capacity utilization
and fullness diagnostics of your equipment

Generate data to allow the rightsizing
of containers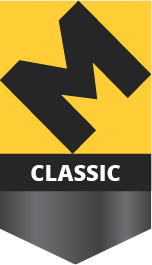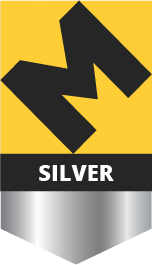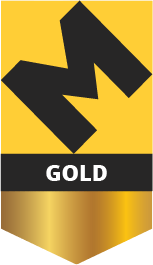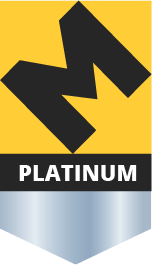 Avoid costly repairs and
unexpected downtime
Metro Compactor Service has a service
program for every customer segment and
need from essential preventative maintenance
with Metro Classic to preventative
maintenance, IoT monitoring and full coverage
with no deductibles with Metro Platinum.
All of our service programs
include:
• Preventative Maintenance
• Preferred Service Rates
• Preferred Parts Pricing
• Priority Service