FROM A NEED TO SUSTAINABILITY
Our super service approach starts with your unique needs and continues on to ensure sustainable and efficient performance of your entire waste system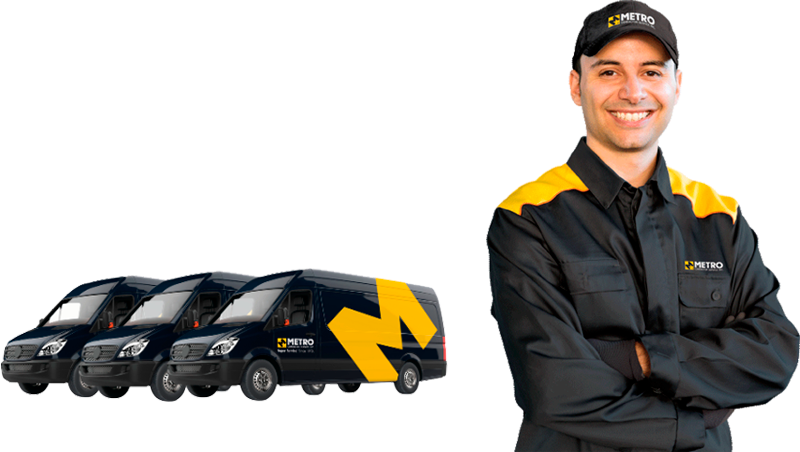 Our highly experienced service technicians, advisors, and operators are supported by coast to coast reach and the largest service fleet in Canada and deliver top of the line service to your equipment everyday.
With teams in the GTA and Vancouver areas, and a reliable contractor network in every province we are truly a coast to coast service provider.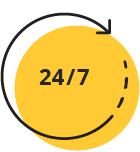 24/7 SERVICE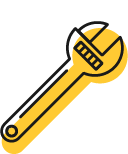 EXTENSIVE PARTS INVENTORY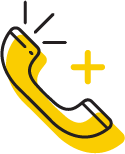 EMERGENCY SERVICE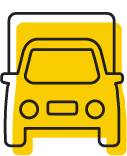 FULLY STOCKED SERVICE VEHICLES
METRO COMPACTOR SITE CHECKS
Bin repairs (wheels, bin bottoms, leaks in the bins, bin lids, brakes)
Chute door repairs (walk all floors and check all doors.)*
Guide Rail repairs
Rental Equipment, Refurbished Equipment, or New Waste Equipment requests are not subject to a site check fee, and one of our sales experts would be happy to visit the site at no cost.
*Chute electrical repairs will not be considered a site check due to diagnosing required by a technician onsite.
METRO COMPACTOR SERVICE CALLS
$
110
00
/per hour – 2.5 Hour Min
Issue: The compactor is not working and needs to be examined.
Issue: The Baler is not working; it needs to be examined.
Issue: The Bin puller is not working; it needs to be examined.
Most equipment-related issues will not be considered under a site check due to the diagnosing required by a technician onsite to assess the unit, possibly dismantle and then diagnose the problem.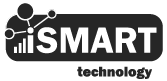 With iSMART technology we have the ability to:
Lower the lifetime cost of running the equipment given that service will be predictive and proactive
Ensure that unnecessary service calls will be avoided with remote diagnostics and trouble shooting
Minimize downtime with unlimited email alerts and high touch customer service
Provide insight into the capacity utilization and fullness diagnostics of your equipment
Generate data to allow the rightsizing of containers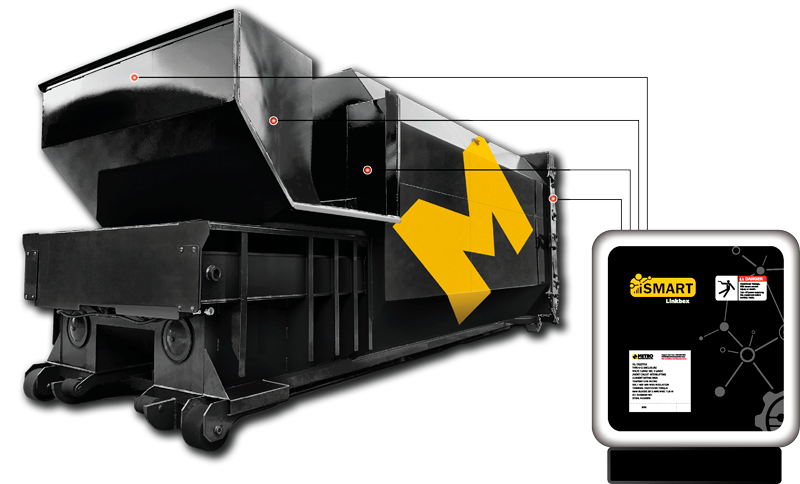 Service Programs designed for maximum performance
Preventative Maintenance Program - Commercial
Priority Response
Preferred Service and Parts Rate
Full report after each PM Service
Annual, Semi-annual, and Quarterly PM Schedule
Preventative Maintenance Program - Residential
What's included: Waste Chute Doors - Fire Code Compliance. Compactors, Tri and Bi sorters, Waste Bins, and other parts of the waste system.
Priority Response
Preferred Service and Parts Rate
Full report after each PM Service
Annual, Semi-annual, and Quarterly PM Schedule